slider 1
successfully closed recruitment projects
slider 1
as a Talent Acquisition Team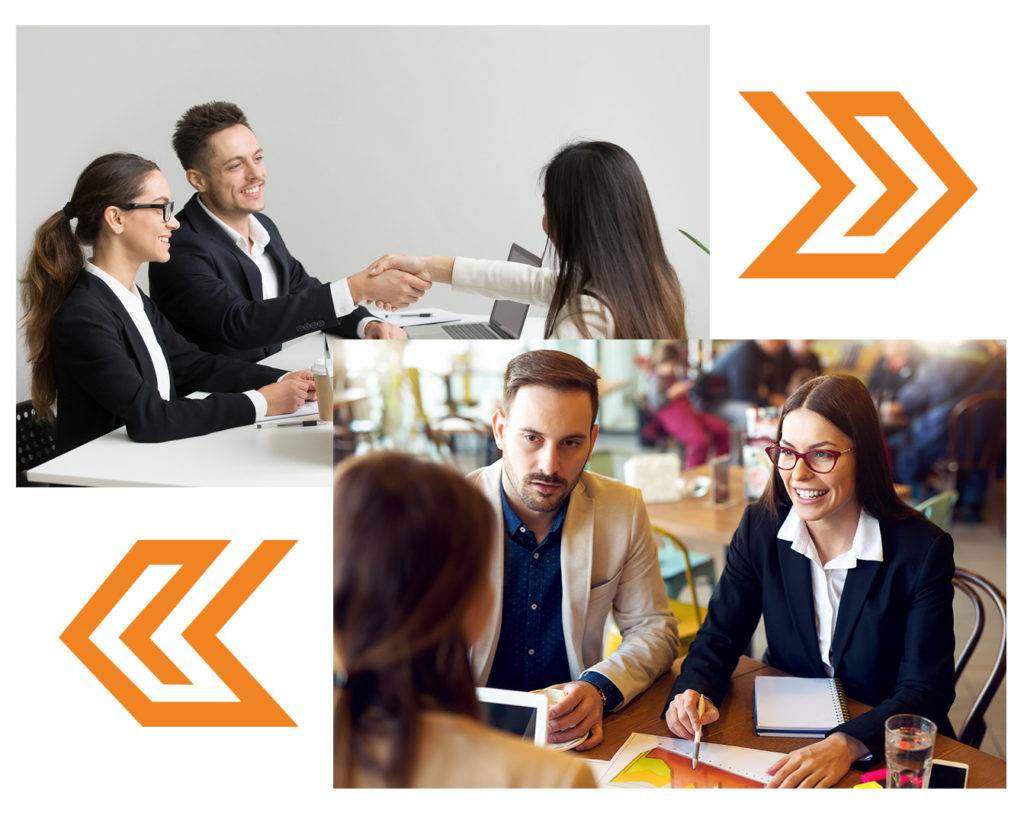 Recruitment and HR Agency
We started as a recruitment company. Even though we grew over the years we are still flexible structure and today we offer complex consulting in HR area.

10 years of experience in Direct Search, over 60 companies trusted us, over 70 000 profiles in our database, 120 recruitment projects every year, 950 people in our database are Java Developers

Quality and Effectiveness
We are experienced in non-typical headhunting projects. We search for new solutions every day and we implement new ideas to improve our methods.

We work with the highest ethical standards, and above all: confidentiality, honesty, and integrity, bearing in mind the good name of both the Client and the Candidate.